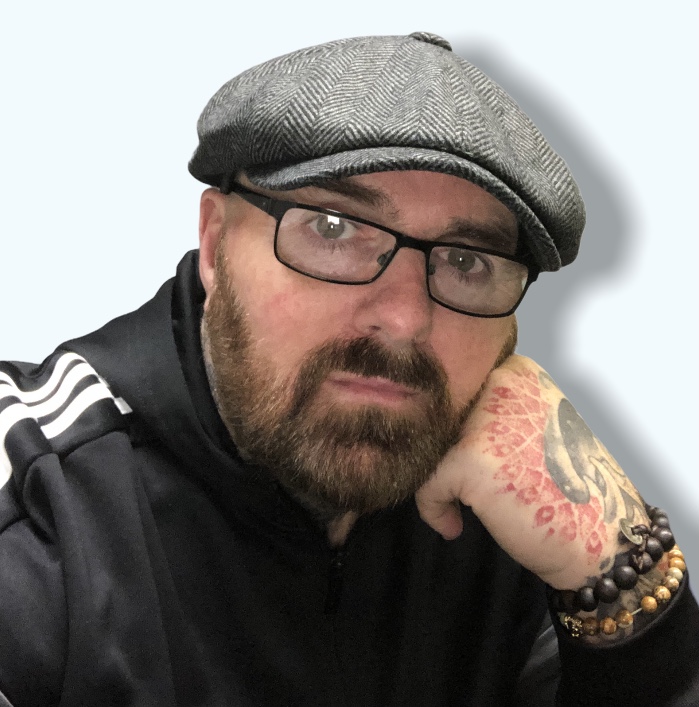 With over 30 years' experience, Stephen has built a brand of client-centred services that range from Physical Fitness, to Life-Coaching, Focussed Counselling and Personal Wellbeing. Stephen is qualified in Physical Training, Sports therapy, Sports Massage, Counselling, Hypnotherapy and Life Coaching.
Mission

Stephen's mission is to provide his clients with a range of professional services, in a specially designed environment with absolute focus on the individual and their needs. He aims to inspire people to achieve their goals, by designing uniquely tailored programmes for each client, that are delivered in a person-centred way with the promise that the focus of the work will always be specifically focussed on the needs of the individual.
Vision

Stephen's vision is to build on his already well established reputation as a successful professional in the fields of physical training & therapy, life coaching, hypnotherapy and counselling. Stephen aims to be recognised for his unique approach and methodology in delivering services to individuals in the Lanarkshire area (and beyond) and to be regarded as a premier agent in his chosen fields, with credibility and a reputation for providing the highest quality service in an environment of encouragement, safety and trust. Stephen aims to be the best ….. in order to help you achieve your best.
Values

Stephen's service and practice are based on 4 Values pillars that underpin every aspect of his work and his approach to people.